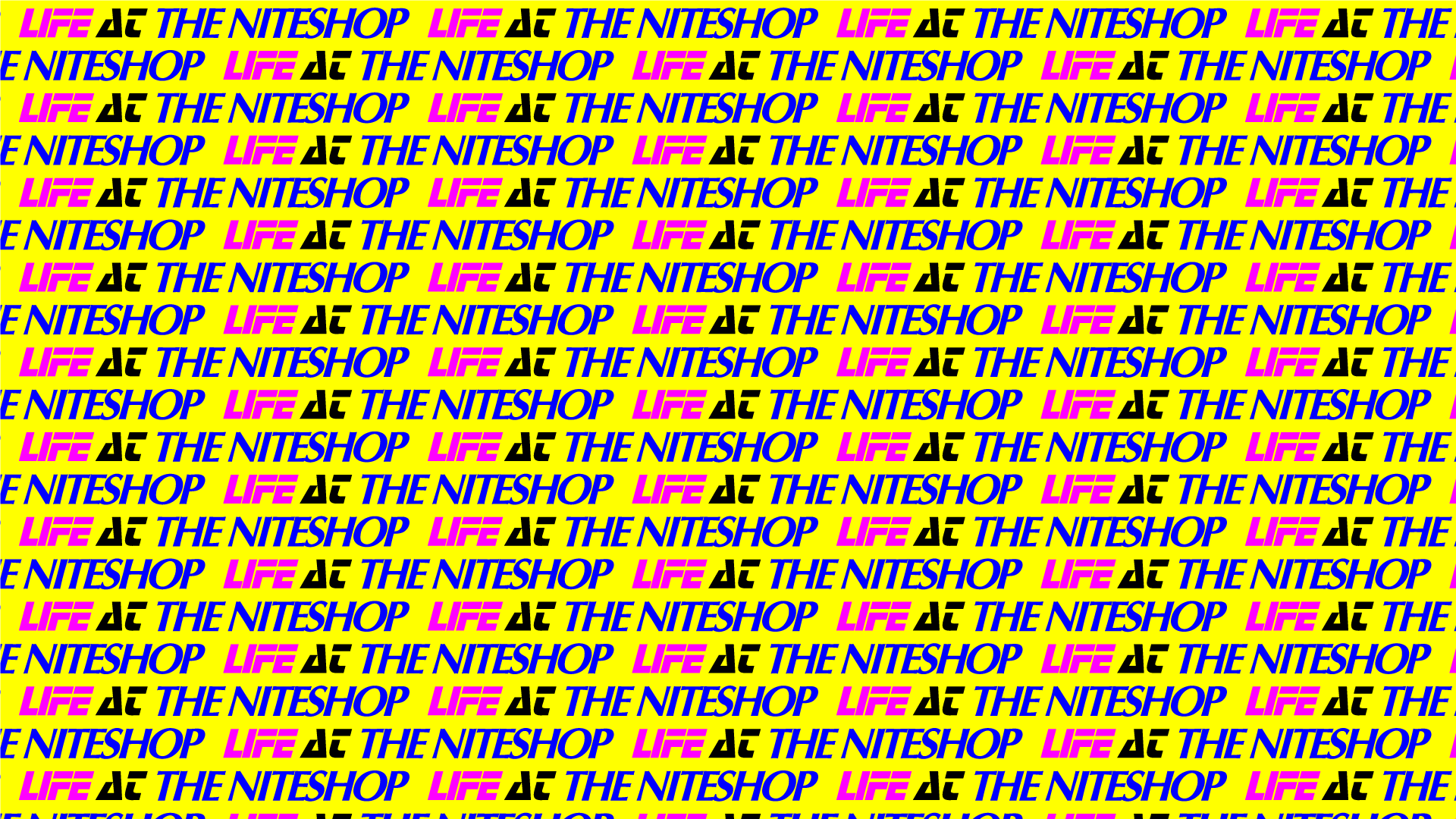 Life at The Niteshop
Het is verkiezingstijd: je bent er waarschijnlijk al mee doodgegooid, maar weet jij al op wie je wilt stemmen? Heb je het gevoel dat je door de bullshit de nonsense niet meer ziet? No worries The Niteshop heeft je back.
The Niteshop slaat zijn handen in een met de platform Politieke Jongeren en vrouwenrechtenlobbyist/maker Zaïre Krieger voor een speciaal verkiezingsprogramma, waarin we niet kijken naar de beloftes van politici, maar juist naar hun handelingen.